Skip to Content

Roofing Contractor Serving Essex, Baltimore, and Harford County, MD
Upgrade Your Home or Business with Our Help
The exterior of your home or business is the first thing visitors see upon their arrival. Make sure yours leaves a lasting impression with the help of the team at A & B Home Improvement. As a home improvement contractor in Baltimore County, we're here to help you complete a variety of projects, from roofing and gutters to siding and windows, and everything in between. We can even help you take on a kitchen or bathroom remodel or a home addition. Our roofing team does it all and has the expertise needed to do so. In business since 1938, our company spans three generations, and we plan to be around for many more. Contact us today to learn more about what we offer or to schedule a consultation.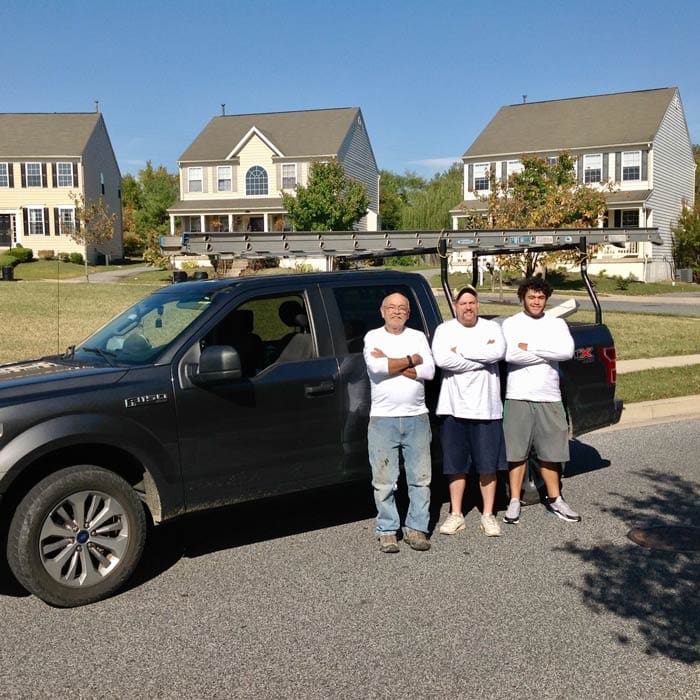 Our Services
The team at A & B Home Improvement is committed to providing the highest quality craftsmanship on all projects we undertake. We use only the best materials and the latest technology to bring our clients unmatched services in the Baltimore area. We're ready to tackle any project you throw at us, all at an affordable price and with superior customer service. We can handle all of the following:
Commercial Roofing
Roofing installation
Tear-offs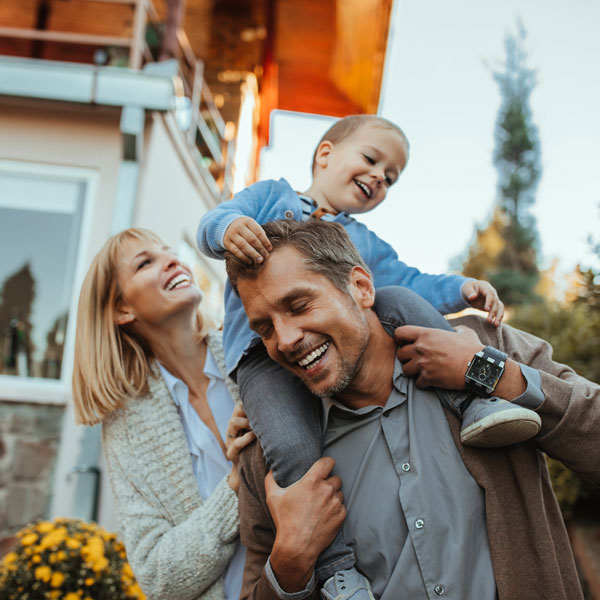 Contact Us for a Free Estimate
Do you have a roofing or home improvement project for us? Now's the time to get in touch with us to request a free estimate. We'll come out to your home or business and assess the current state of your structure and discuss the goals for your project. Then we'll give you a detailed estimate to explain the price of your project. Get in touch with us today to schedule an appointment.
Why Choose Us
At A & B Home Improvement, we believe in providing quality work our customers can count on. In our decades of service, we've always stuck to our old-fashioned work ethic, determined to provide honest service to all of our clients. You'll love the dedicated service and superior craftsmanship you receive when you hire us. Choose to work with our team for all of the following reasons:
Experienced Team
We've been in business since 1938, which means we've got many years of roofing and building experience under our belts. Our company has exemplified excellence for three generations.
Budget-Friendly
We work hard to offer our customers affordable rates on all of their home improvement needs.
Local Owners
We've been locally owned and operated since we began in 1938. You can count on us to adhere to our old-fashioned work ethic on every project we complete.
Free Estimates
Whether you have a commercial or residential project, we're able to offer you a free estimate, giving you a detailed breakdown of the costs involved.
Included Warranty
All of our work is backed by a 15-year warranty, so you feel confident in working with us on all of your roofing and home improvement projects.
A & B Home Improvement
Address
111 Riverside Dr
Essex, MD 21221
Phone
410-687-8679
Hours of Operation
Monday: 8:00 AM – 4:00 PM
Tuesday: 8:00 AM – 4:00 PM
Wednesday: 8:00 AM – 4:00 PM
Thursday: 8:00 AM – 4:00 PM
Friday: 8:00 AM – 4:00 PM
Saturday: 9:00 AM – 12:00 PM