Skip to Content
Quality Products & Raw Materials
At A & B Home Improvement, you can get everything you need for your next home improvement project. We do window installation, repair, maintenance, and replacement, gutter installation, roofing installation, and more so that you have a beautiful and comfortable place to live. We only use quality products and raw materials for all our work.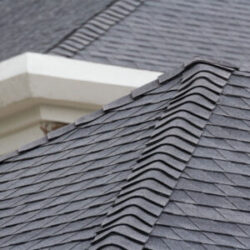 Roofing Brands
A & B Home Improvement is proud to offer the following roofing brands:
We are one of the few businesses in Baltimore County that is GAF certified. A & B Home Improvement offers a 15 year warranty on the shingles workmanship and a 25-50 year warranty on the shingles. We are even willing to give a $300 off roofs over $3,000.
Contact Us for More Information
All month long, free upgrade from a 25 yr gaf shingles to a 50yr gaf hd architectural shingles free of charge and we offer 0% same as cash 12 months to qualified credit!
Contact us today or call us directly at 410-687-8679 for more information. Our durable products are guaranteed to provide you with strong building structures and smooth running gutters.
We Help Your Home Look Its Best