Skip to Content
Update Your Home with New Siding in Baltimore County
Is the exterior of your home in need of an update? You'd be surprised the difference new siding can make to your curb appeal. A & B Home Improvement is here to help you transform your home and improve its value with new siding installation in Baltimore County. We have numerous styles, colors, and textures of sidings to choose from, ensuring you'll find the perfect one to meet your style. Whether you want to go classic with a neutral color or you want to try something bolder and brighter, we have an option for you. Contact our team today to discuss the new siding installation at your home and get an estimate for your project.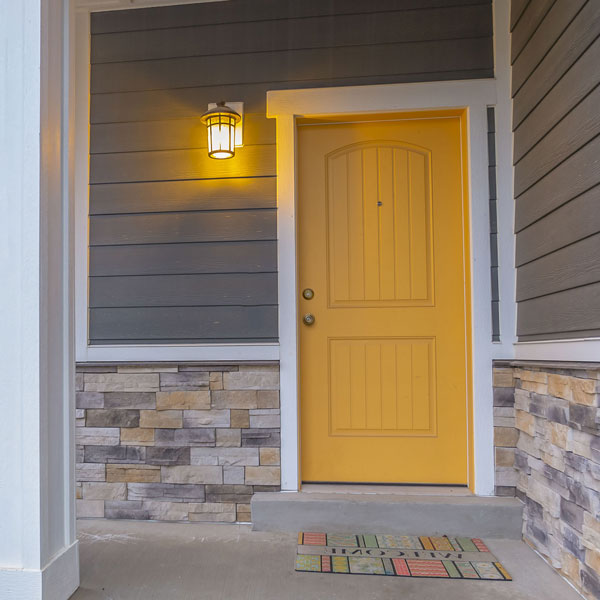 New Siding is Not Just for Aesthetic Appeal
There's no doubt that new siding makes your home look great, but it also helps protect the structure. Old, worn out siding may have cracks and other damaged areas unseen to the untrained eye. However, even small damages can leave the structure of your home vulnerable to the elements. Cracks and other deterioration can allow moisture to seep into the frame and other structural components, which could spell big problems for your home. Don't let a small problem turn into a larger one. Instead, call the experts at A & B Home Improvement to take a look at the current state of your siding and determine if replacement is necessary.
Schedule an Appointment
If you're ready to discuss new siding installation at your home, our team is the one to call. We can set up an appointment to inspect the siding at your home and discuss your options for new siding. You're sure to find a style and color you love among our many options. We'll then give you a detailed estimate and a time frame for when your project will be done. This way, you'll know exactly what to expect before work even begins. Please call us today to set up an appointment at your property.
We Help Your Home Look Its Best