Skip to Content
Local Home Improvement Company
The Masters of Home Improvement in Baltimore County
You always want your home to be an inviting space that feels cozy and welcoming. Outdated fixtures, dull paint, and awkward layouts can all be a hindrance to this goal. If you've been dreaming about completing a home improvement project in Baltimore County, A & B Home Improvement is the team to partner with. Our team can help you create your dream home, whether you want to update the exterior of your home, reimagine your kitchen or bathroom, or add a completely new addition. We'll work with you to define your vision, design a plan to achieve it, and work tirelessly until it's complete. Get in touch with us today to discuss your project and request an estimate.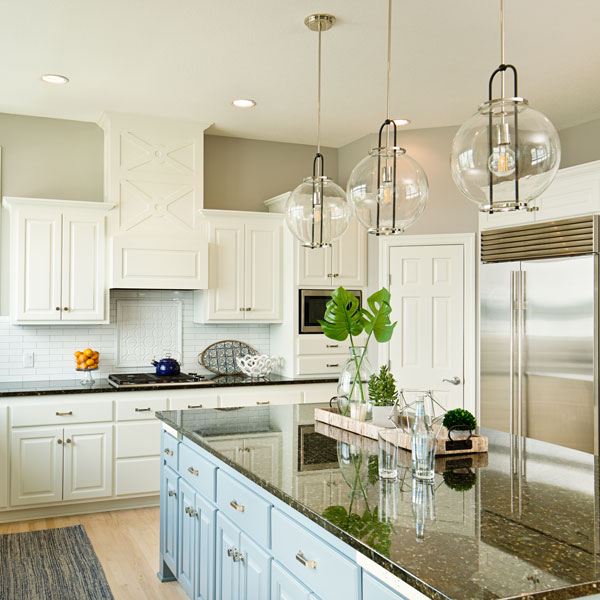 Upgrade the Heart of Your Home
The kitchen is the center of your home, the heart of your living space, where you share meals with family and gather with friends. If your kitchen isn't the entertainment space you'd like it to be, we can help. A & B Home Improvement, we'll help you redesign your space to get the most out of it, making it feel open and inviting. You'll love hosting dinner parties and get-togethers with friends and families when we're done creating the kitchen space of your dreams. Our team will work with you to create a space that's unique and works for you. We'll draw up detailed plans, giving you an estimate before beginning, so you know exactly what your new space will look like and how much the renovation will cost. There's no surprised when you team up with A & B Home Improvement.
Create a Relaxing Oasis
You deserve a space to relax and unwind after a long day on the go. For many people, that place is a luxurious bathroom with a beautiful shower or giant tub, or maybe both. A & B Home Improvement is here to help you reimagine your bathroom and improve your living space. Whether you want to create a spa-inspired master bathroom or a cute and inviting guest bath space, we have you covered. Our team will listen to your vision for the area and create a plan to help you reach it. We're your partner in all home improvement projects. Call us today to get started on yours.
We Help Your Home Look Its Best