Skip to Content
Seamless Gutters in Baltimore, Essex & Harford County, MD
Maryland's Seamless Gutter Contractor
If you're thinking about a gutter replacement for your home, consider seamless gutters. Seamless gutters are a popular alternative to traditional gutters, as they offer added protection with one continuous piece of material, rather than sections that can easily deteriorate. A & B Home Improvement is here to amplify your home with seamless gutters.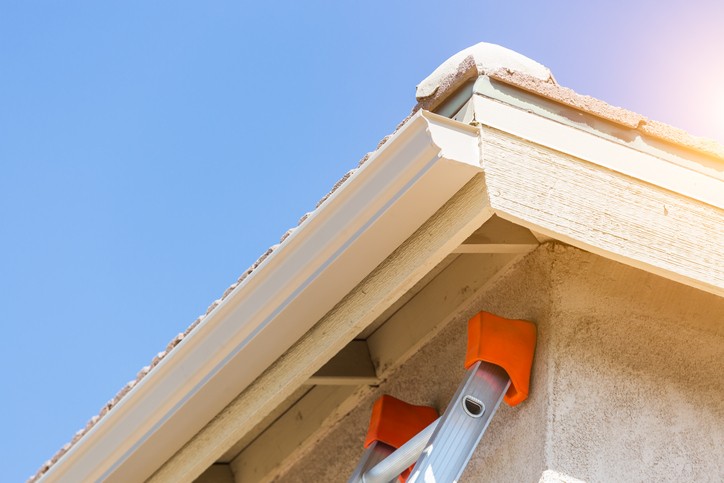 What Is a Seamless Gutter?
A seamless gutter is made from a single piece of material. Unlike regular gutters, which are usually partitioned into sections, seamless gutters do not require any joints or seams to be sealed. This makes them incredibly durable, long-lasting, and leak resistant. They also require significantly less maintenance.
Seamless Gutters vs. Regular Gutters
Standard gutters are made in connecting pieces, which risk disconnecting or leaking. Seamless gutters have fewer junctions, except for the downspout or sharp corners, which are thoroughly sealed. Therefore, seamless gutters offer a solid solution to line your home and keep it protected from rainwater, melting snow, and other moisture conditions that can cause damage.
Our Seamless Gutter Installation Process
You can expect impeccable work when you have seamless gutters installed with A & B Home Improvement professionals. We measure and fit your gutters at your property to provide a custom fit. Then we install the seamless gutters just as we would with traditional gutters, without having to piece them together.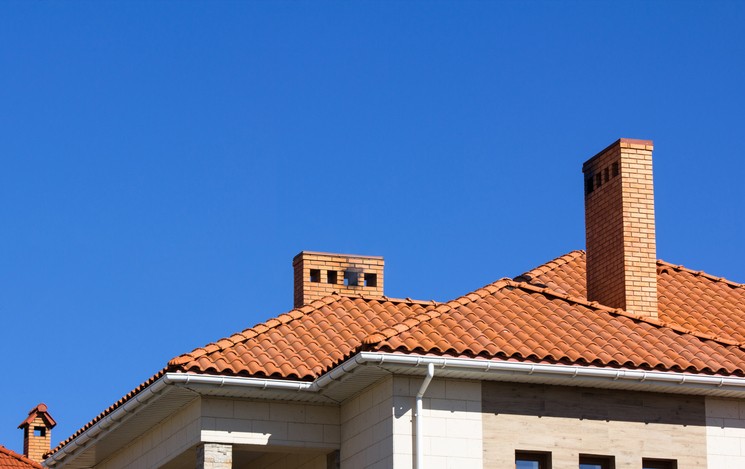 Advantages of Seamless Gutters
Seamless gutters offer performance and aesthetic benefits, making them a desirable gutter alternative for homeowners. When you rely on a reputable seamless gutter installation company, you can expect these benefits:
Enhance Your Home's Aesthetic Appeal. Without the connecting components of traditional gutters, such as nails and seams, seamless gutters offer a softer, more put-together look. You can choose your desired material and color to suit your personal taste and enhance your home's curb appeal and value.
Added Protection. Gutters are essential to maintain a protected home. Seamless gutters outperform traditional gutters, ensuring fewer leaks and less maintenance. They also do a better job of protecting your home's roof, garden, and foundation, preventing floods and other harmful occurrences.
Quick Installation Time. Seamless gutters do not require connections every few feet, and therefore require far less installation time. Our professionals work quickly and efficiently to begin with, but with seamless gutters, you can expect a job well done in a short amount of time.
Contact Us for Seamless Gutters
Do you need improved protection, a stylish look, fewer weak spots, low maintenance, and a custom fabricated seamless gutter installed for your Baltimore home? A & B Home Improvement is here to do just that. Call us for an estimate today!
We Help Your Home Look Its Best